PILGRIMS MEETING IN PARIS
"Pot des pèlerins de Paris"
_________________________________________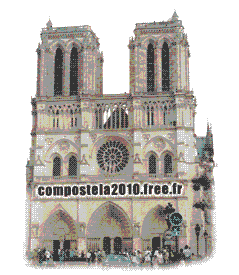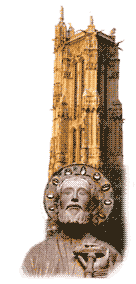 EVERY LAST FRIDAY OF THE MONTH
_____________________________________________________
From the Holly Year 2004, veterans Compostela pilgrims gather monthly in a friendly atmosphere with a drink ... This meeting, independent associations Pilgrim, is open to everyone, no mercantile spirit or soliciting.
The futures pilgrims and persons interested in seeking informations or recommendations are welcomes.
We also welcome members of associations, but personally!
For those who wish, the pot will be followed by a dinner in the same bar.
This meeting is held the last Friday of each month.
The next meetings will therefore :
...from 19h00 (7h PM),
in the
"Le Petit Cluny"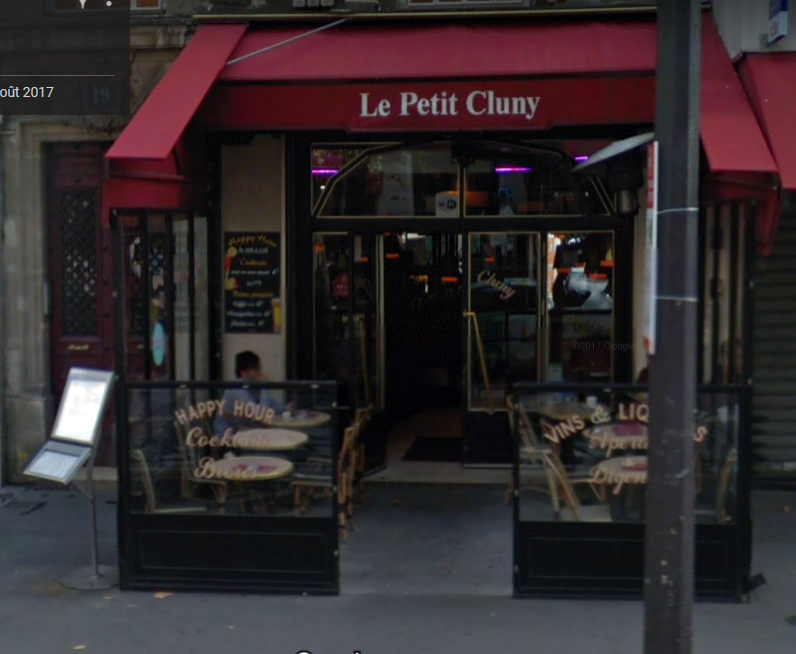 19 boulevard Saint-Michel (19th St Michel's street)
F-75005 PARIS
(center of Paris, on the "Quartier Latin")
Waypoint GPS : - Lat : 48°51'5.72"N - Long : 2°20'36.94"E
Métro subway : "Cluny - La Sorbonne"o "Odéon" (Line n°10) o "Saint-Michel" (line n°4)
Subway "RER" station : lines B and C, "Saint-Michel / Notre-Dame".
Public Parkings (no free): "SAINT-MICHEL" 430 places, front of no 9 bd St Michel ; "NOTRE-DAME" 247 places, rue de la Cité ; "MAUBERT-COLLEGE DES BERNARDINS" 628 plazas, front of no 37 del bd St Germain.
___________________________



Information phone : +33 6 20 65 47 30